Below are some of my favorite things. Links will be opened externally for more details and easier purchase. 
Bullet Journaling 
For bullet journaling, I like unlined, higher quality notebooks/sketch pads. I use different art media within my journals and prefer pages to not bleed onto one another. Below are links to the journal I prefer best and various other items I use frequently within my journal. 
Things to be a cool mom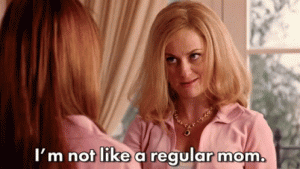 Man do I give myself a title or what… no seriously though these are my personal favorite things of not even mom things… just things that make my kids say, "Yeah I have a cool mom"
Books
Religious focus
 This is a great series, best as a group of three.