I never realized how fast time went until I met your sweet face.
My first little cub.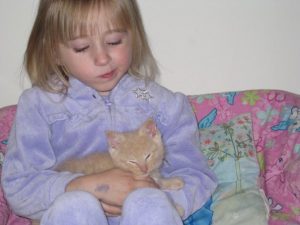 You amaze me every day.
Your smile, your giggle.
Your ability to overcome.
To know it's okay to pause and keep going.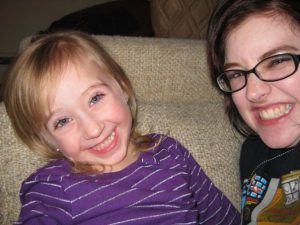 You are such a caring friend.
You have a beautiful heart and soul.
You are so smart, actually. I am not just saying that.
I wish I understood half of the math that you know.
PEMDAS… okay, I at least know that.
You are so cool, wacky tacky day on your birthday…. and you rocked it!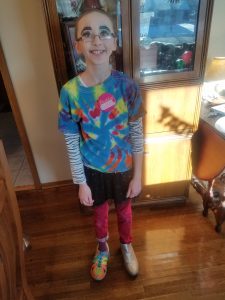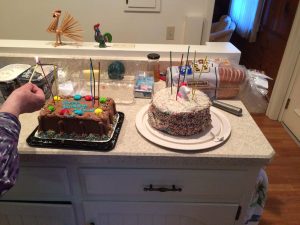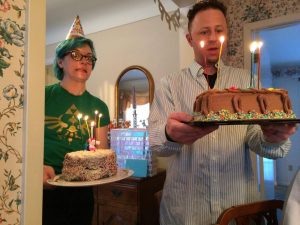 You are so wonderful.
Happy 11th birthday Alyssa!
I love you forever.