Our struggle with Eczema:
Dominick and the littles (all three girls!) suffer from eczema. For those of you who do not know, eczema is irritated or inflamed skin. Their skin becomes red or pink, raised or swollen like, cracking, bleeding or oozing (from the skin being so dry), sometimes scaly, dry and itchy. It has always been worse in the cold, dry weather.
A lot of people assume that eczema means that you should bathe less frequently. This is actually false information. Bathing AT LEAST once per day with eczema cleanses your skin to remove allergens, debris, crusted tissue. Water also helps to soothe and soften your skin so the topical moisturizers can absorb easier.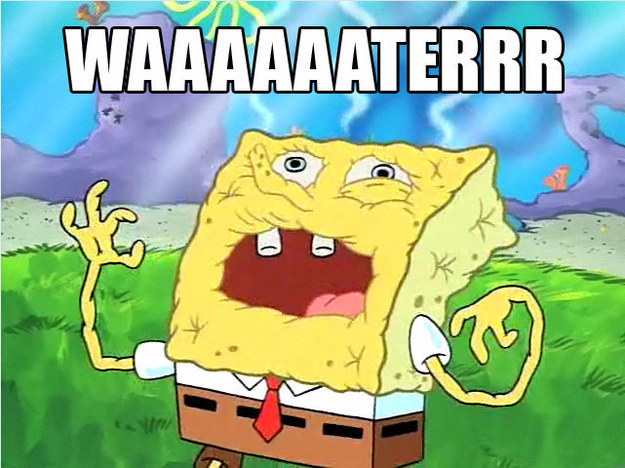 Water is really important in the treatment of eczema, as long as you are using the right products. Harsh soaps and lotions that are not fragrance-free will cause flare ups and lead to excessive dryness. If you are not applying a moisturizer within three minutes  after bathing, you are causing more harm than good to your skin.
There are different types of eczema and many triggers as well. If you try these products without relief, I would suggest talking to your doctor about potential environmental triggers (anxiety, depression, stress all trigger flare ups. Dust problems in the home, etc.) As well as a potential allergy in your diet.Chlorine (swimming pools) can also dry your skin out.
The brand:
derma e® is a great solution to Eczema, Psoriasis, Scalp issues and more. These are non prescription and "plant powered" products. This is a socially responsible company, giving back around the globe. I was really impressed to read all of the ways they create an impact. You can read more here.
Non GMO
Organic ingredients whenever possible
Does not test on animals
Environmentally friendly farms
Last year they celebrated eight years of manufacturing running off of WIND POWER! How cool is that?
Packaged with recyclable components
The products:
this company is so awesome. They sent several products for us to try out.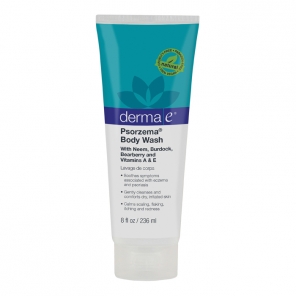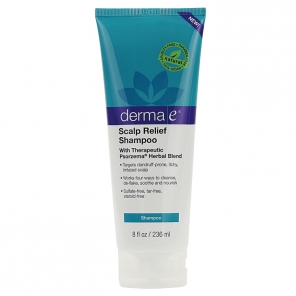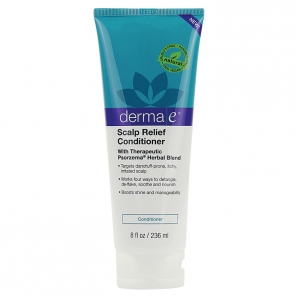 "Consumer tested, clinically tested, allergy tested, coal tar-free, pine tar-free, steroid-free, prescription-free, 100% vegan, cruelty-free, paraben-free, sulfate-free, mineral oil-free, lanolin-free, gluten-free, GMO-free." – dermae.com sold!
Dominick and the girls have been using all of the products for about three months now. All of the products have been wonderful, and we are so thankful to dermae for sending them out! A super extra thanks for their understanding as this post was originally to come out in April, but they were really accommodating to our family and our grief. I wanted to do a review on the Psorzema Cream as this one was an immediate difference.
The Psorzema Creme was applied within three minutes of getting out of the shower. We have noticed skin is more hydrated and a significant decrease in dry, itchy skin! Alyssa has had the most dramatic improvement of her eczema on her hands and arms. Check out this video to learn more: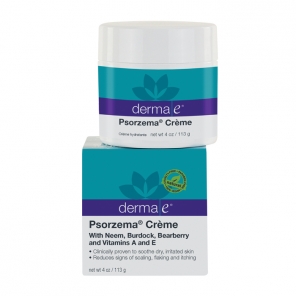 Limited supply! First 10 readers can receive a free sample —> click here!
All in all, I would definitely recommend this brand to anyone with skin dryness, flakiness, etc.