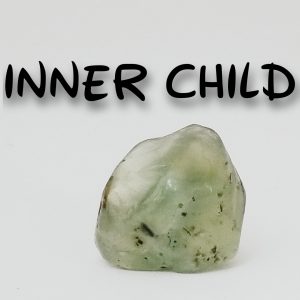 Today we are looking at our heart chakra. The focus of the heart chakra is as simple as, what is your heart saying and what happens when we chose to follow our heart. To be outside of the box, I want you to find a photo of yourself as a child at an age you remember. Once you have the photo of yourself, as a child, at an age you can remember, I want you to spend a few minutes just looking at yourself. What feelings do you notice? What memories surface while looking at this photo? Take a few minutes to reflect on your childhood.
While looking at the photo of yourself type or write the answers to these questions:
How do you feel?
What do you like to do? 
What do you dislike?
What was your home life like? Did you have siblings? How did you interact with family members?
What scares you?
Are you happy?
What is something you wish you had? From your parents or an adult in your life?
Though these questions may seem silly if you are not open-minded, the answers bring forth a lot of truth. Just as children need guidance, and reassurance- you do too. You see, the child you are looking at in the photo, is very much still inside of you. This child, your child, lives within your heart chakra.  Most children do not like negativity, they do not like arguing, shouting, bullying etc. The more you listen to your heart, and focus on positive self-talk, or harmony, the happier your child will be. The most important thing you can do is reassuring your child, that you will keep them safe, you will take care of them. No one else is capable of filling this role for you-you alone can meet the needs of your heart.